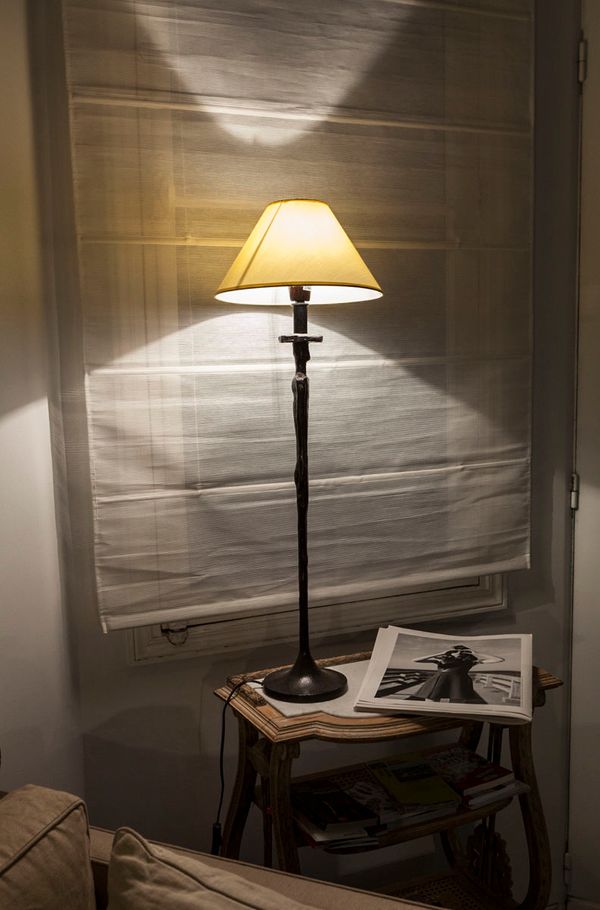 about Paolo fine art
Paolo is a fine art photographer based in San Francisco, California and travels wherever he is assigned to do the photographic assignment to make it come true.
Truth in imaging is a passion to give the true message. any product or company can provide an image to pursuade, but to attach truth is transparency. Though compositing art is not reality, we must ask of the story, what is the truth? Truth is needed in creation. Fine art can be a Truthful story.